Disposable Mobile Phone and Phone Numbers Buying Guide
Disposable cell phones are becoming popular and they are taking the cell phone markets by a wave. It is the best option for users who really need a ready phone with only limited features like calling and voice mail without any lengthy contracts.
Who are they for?
Users who need a phone temporarily for communication.
Those who are in search of easy to use and carry phone and that are light in weight.
Those who need a phone only for primary purpose of making and receiving phone calls.
Those who are in search of cheap phones and are afraid of losing costly phones.
For urgent and temporary use.
Where to buy them?
You can buy these disposable phones at any convenience stores, franchisee outlets or online. They have a limited talk time so be careful while choosing the plan that suits your needs. These phones are available in almost all the leading cell phone carriers like AT&T, Verizon, T-Mobile etc. Once you have chosen the carrier, you have to choose handset company like Nokia , LG or Samsung etc. You can best buy the phones with a combination of talk-time and handset at big stores like Walmart, Best buy etc. These phones price range from 20 to 50 USD.
Features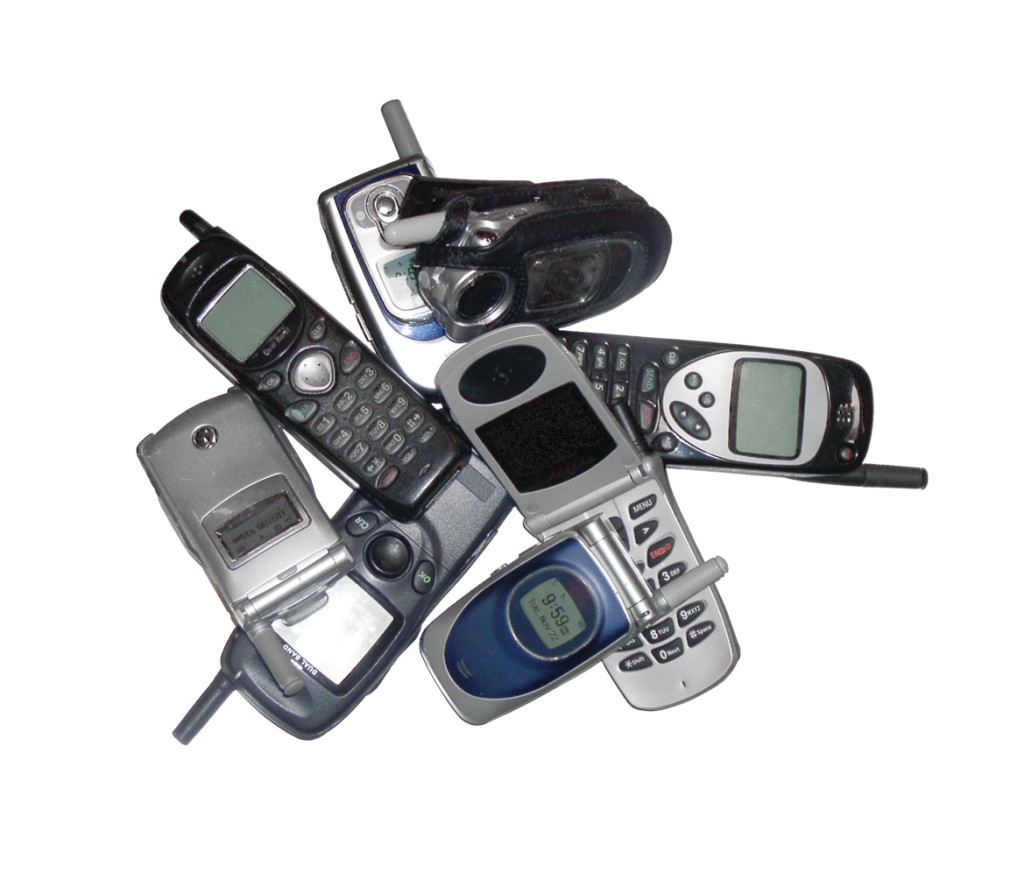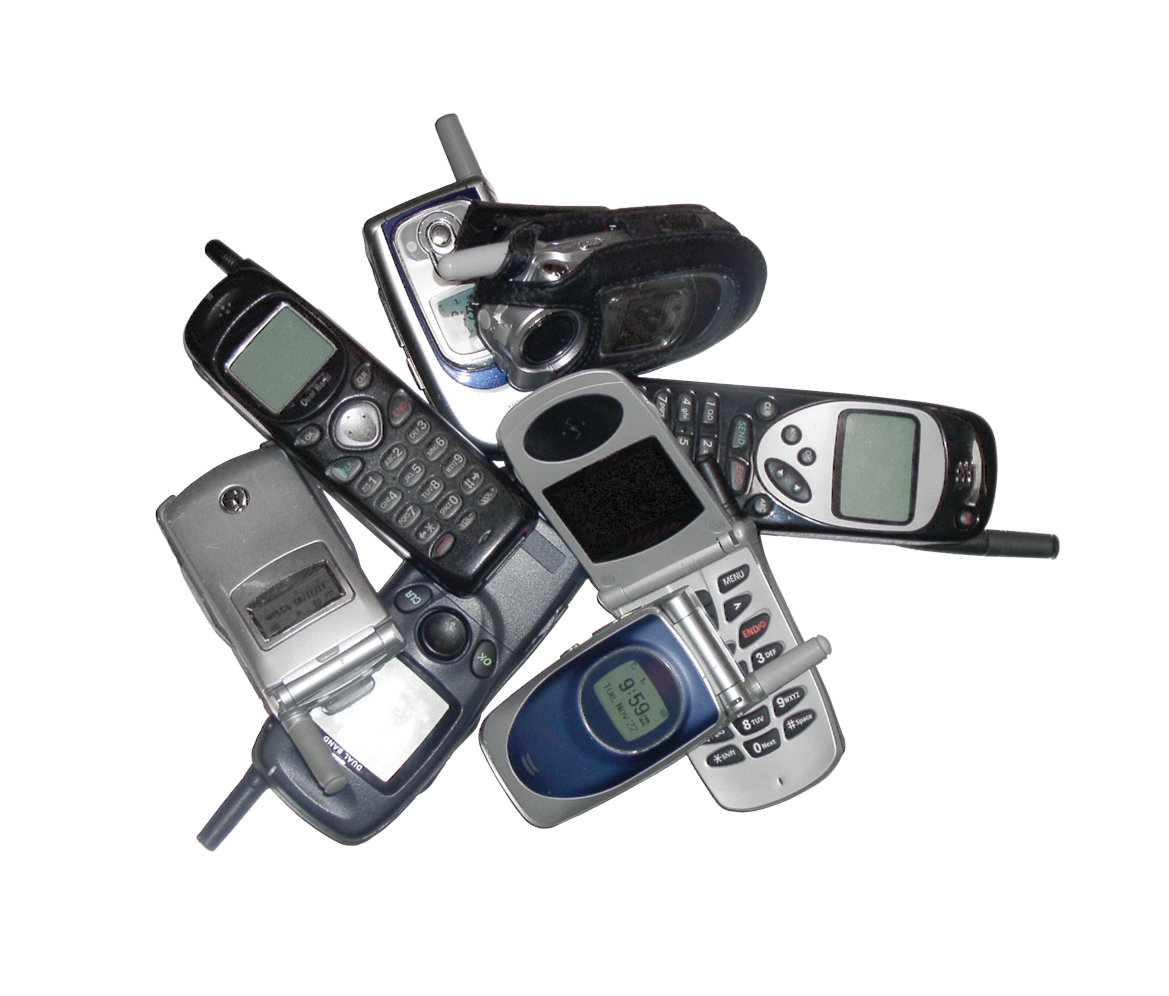 These are just basic phones that only serve the purpose of calling and voice mails. They do not the facility of texting as they do not have a screen. However, these phones can provide voice mail, call diversion and waiting. Though these are basic phones yet they have a high sound quality, they provide voice assistance through which you can hear out the numbers out loud as you dial them and know if the person you are calling to is available on the phone or not. These phones have a battery life of 4 hours for continuous use.
Pros and cons
These phones have their own share of advantages and disadvantages.
Pros
They are cheap
Easily available
Comes handy in emergency situations
Good for temporary usage
User friendly
Easy to use, light in weight
Cons
Not safe as they do not have users personal info
Do not have many features you find in a regular phone
Text messaging is not possible
These disposable phones are primarily for those who use a public phone booth to make calls. If you are travelling to a new place or using phone only for a short duration, then disposable phone is the best for you.
Disposable Phone Numbers
Well, we heard a lot about the disposable phones that we use and throw once the purpose is served, but there are also disposable phone numbers that serve many purposes. It can really come in handy when you are travelling to a new place and stay there only for a few days and want a new phone number that you wish to keep only for a few days till you stay in the place.
These phone numbers also help you in many ways. For example you want to sell something on e-bay and have to post your number online on their website for the buyers to contact you these numbers really come in handy as you can use the number only till your purpose is served. You would not want to receive calls for weeks after your sell the thing. So, set up a temporary number and dispose it once you get your job done.
You can post your temporary number online and every call that comes to that number will ring on your phone. After a week is finished then you will not receive any more calls to that number as it will expire.
You can get these temporary numbers on your iPhone or Android phone with an app called"Burner". This app allows you to create and manage new phone numbers on your iPhone without revealing your phone number to anybody.
With the app burner you can buy short term phone numbers that you can use for a week or so and then discard after this short time duration. All these can be done on your personal iPhone without having to reveal your phone number.
These disposable cell phone numbers can be used for any purpose in the age of mobile phones which is close to a person's identity.
Burner app is for all those people who have a life more than one or for those who respect their privacy. This app was built by a Los Angeles software company, Ad Hoc.
This app is available for download for a small amount of $1.99 per download at the Apple iTunes store.Users will be given 3 credits to begin with and they can use this for a week or a talk-time of 20 minutes.  Users can buy more credits or packages for extending the life of the phone number or they can "burn" it any time.
With this app users can send texts make calls to individual numbers, buy credits for extra lines and can share those numbers on their social networking sites. Though the users can buy these disposable numbers for many uses, they are only of short-term use like posting ads online with these numbers.
If you do not want to give your phone number to a random person or a number for a long time then these disposable cell phone numbers are for you.
Author's Bio– The article is on Disposable Mobile Phone and Phone Numbers Buying Guide written by Michael Gocia. This is his first article for Technoinsta. He is innovative copywriter who writes for Directory Read, a site that provide list of top websites useful for webmasters.
About The Author
Sanjib Saha
Connect with me on Facebook, Twitter and Google plus.