Coolest Smartphones Under Rs. 30,000
|
If you are currently looking for a smartphone that costs less than Rs. 30,000, you are in luck. With so many brands coming out with smartphones that are loaded with amazing features, you have lots of viable options. You can take your pick from among the various phones that are cool, functional and awesome in every way.
Now, the most important thing to do before you set out to buy a phone is to set a definite budget. This will not only help make the choice easier but also ensure that you do not go overboard. Once that is done, you have to make sure that you don't get tempted. It is, therefore, important to keep all temptation away and only look at phones that fit the budget.
To make your quest easier, here is a list of the best smartphones currently in the market that cost less than Rs. 30,000:
Samsung Galaxy S III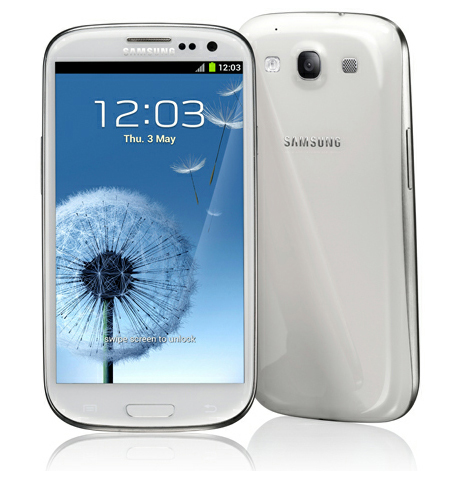 When it comes out, and with a heavy price tag, the Galaxy S III quickly turned into one of Samsung's most popular and profitable phones. Now, with the release of S4, the price of the S III has fallen below Rs. 30,000. Loaded with features and applications, this phone is extremely user friendly. The Samsung Galaxy S III is truly a smartphone.
 HTC One X+
With the release of HTC One, the prices of the One X and One X+ went down considerably. The One X+, a smartphone with amazing features and a very user-friendly interface, is now available at about Rs. 29,000, perfect for someone who has a budget of 30k. Checkout latest HTC phones and you might just find a smartphone that is better than the One X+.
Apple iPhone 4 (8 GB)
In the world of smartphone, Apple's iPhone is more-or-less God. Most people, however, are put-off by the price. The iPhone 4, although, is now available for as less as Rs. 20,000. If you don't mind buying something that has been around for more than a year, the iPhone 4 is a brilliant choice. Apple's products are, we all know, a class-apart.
Samsung Galaxy Note N7000
The Samsung Galaxy Note is a phone and tablet rolled into one. Now that Note 2 is out, the Note N7000's price has dropped to below Rs. 30,000. If you don't mind the fact that it is a big phone, the N7000 is something that you should look at. It is laden with features and apps, and is backed by Samsung's trusty brand name.
In addition to the smartphones listed here, there are many more that would be available to someone who has a budget of Rs. 30,000. If these phones do not work for you, carry out your own research and find a smartphone that you would love. Remember, buying a phone is like making a long term investment. It has to be right; especially since you would be carrying your smartphone everywhere and using it all the time.