Can You Make a Side Income Online?
|
Although the economy has just started to pick up, we're well and truly out of the world recession, and this year is the year that businesses across the world are starting to make money. With that said, the cost of living crisis has struck much of the world hard and this means that many people are finding it difficult to make ends meet, despite having full-time jobs. If this sounds a little bit like you, it's important to remember that you're not alone.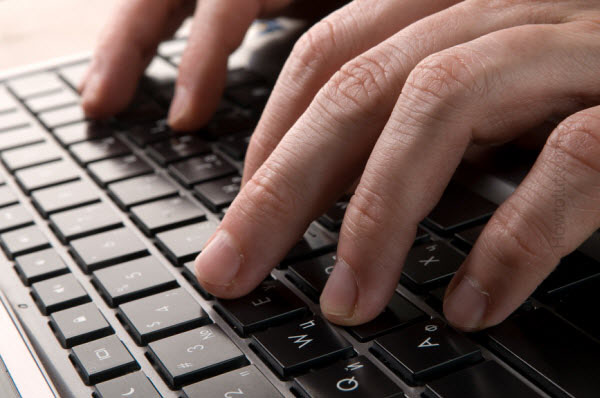 Many people are in this situation, and although this might be to some degree comforting, it's also essential to remember that this also means that you're in financial competition with all those people. So, how can you put yourself a cut above the rest? The answer is that you need a second income. Even if you don't have a lot of time to spare, there are some relatively trivial ways to give yourself a little bit of extra money. Here are just a few suggestions.
Online Web Store
One of the best ways to start making some money is to create your very own web store. This might sound difficult, but it's actually straightforward if you take one of your existing hobbies and simply monetize it. Whether you're passionate about jewelry or fashion, music or cars, by setting up an online store that centers around your interests you're guaranteed to spend more of your time and energy focusing on it. To set-up your online store, all you need to do is create an account on a service like Amazon or eBay and start selling your produce.
Online Property Flipping and Leasing
Although a web store might be a relatively low-cost way to start making money, investing in property could make you more money in the long run, and – as far as investments go – it's relatively safe (although of course no forms of investments are risk-free). There are two ways to invest in property: either by buying it and selling it on for a higher price, or by buying it and leasing your property out to tenants, ensuring a constant stream of revenue. You can't guarantee a profit with house flipping, and if the housing market forms a bubble you'll find the prices crash when you least expect it. Despite this, as far as large investments go, property is probably the safest.
Investing and Trading
As a final form of investment, you could try trading on the foreign exchange market. This isn't an option for everybody because it's relatively high risk, but if you're interested in money and you have deep pockets, foreign exchange might be a worthwhile option for you. With a virtual trial ECN account on a mobile trading platform, you can even practice trading on the FX market before you start using real money, which lowers the risk slightly.
So there you have it: three ways to create a side-income if you're struggling to make ends meet. If you're finding it a challenge to keep your head above the water because of the cost of living crisis, put one of these ideas into practice and start increasing your cash flow.