Best Place to Find Office Supplies
|
Having the right office equipment can make it easy for everyone in your company to do their job well. A good laptop can make finding information a breeze while also enabling employees to put that information together in a professional looking presentation. Comfortable furniture allows employees to do their work without fear of suffering from muscle strain and having multiple office printers makes it easier to print documents and make copies with ease.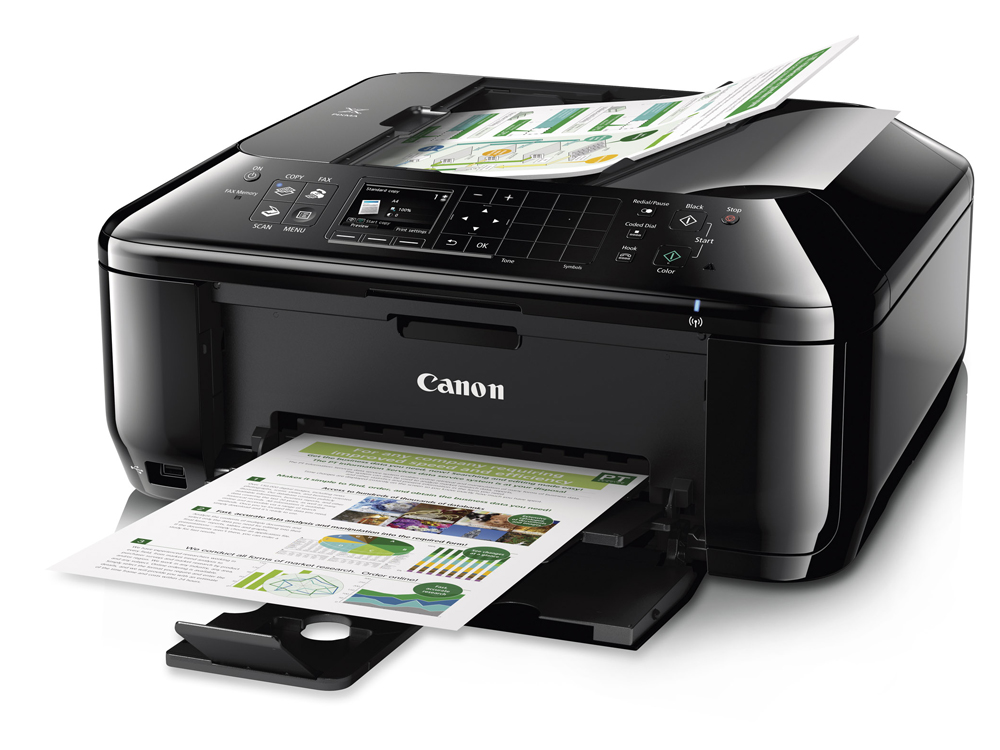 Where Can You Find the Right Office Equipment and Supplies?
There are many places where you can go to find the right equipment for your office. If you need new equipment, you can go to an electronics store or shop for office supplies online. Office furniture can be purchased online as well or at a local office supply store. In some cases, you can get a computer chair in the same place where you get your new company laptop.
New or Used?
While buying new items for your office may help your purchase last longer, used equipment and supplies can be more cost effective. For example, you can buy a used computer chair at a garage sale or at a secondhand furniture store for a lower price than you would pay if you buy it new. If you are a savvy business shopper, you should be able to find a used item that is the same or close to the same quality as a new item.
Inventory Management Software Can Help
Using an inventory management software program can help you keep track of your supplies in real time. This allows you to keep track of how many pencils you have, how much toner you have for your printer and how much paper you have for your copier. When you know exactly how much of each item you have, you won't spend money ordering things that you don't need at the moment.
Offering a sufficient of all necessary supplies around the office helps everyone get work done faster and with a high level of quality. Therefore, make sure that you know where to go to find the best office supplies at the lowest possible prices.