Top 7 Best LCD Monitors in the Market
|
No one likes to invest their hard-earned money on the technology which doesn't have the qualities of the present and future to come. The human psychology towards machine works in a way where we replace the old and monotonous looking computers with a newly, slim LCD sized monitors.  Clearly enough, it's rational to spend on machines which are up to date and serve as faithful friends for the future to come before it become obsolete.
So, here's presenting a list of seven best LCD monitors which you can faithfully trust and buy it for better usage.
7 Best LCD Monitors to look for!
Dell Ultrasharp U2311H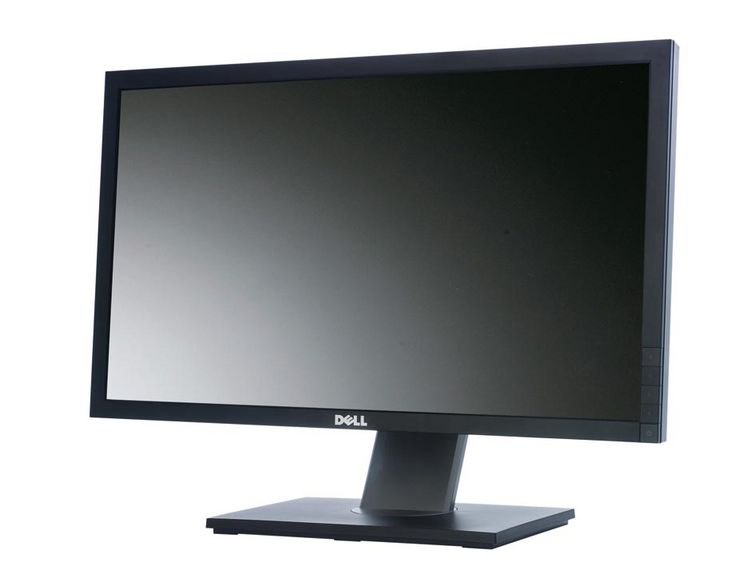 This giant sized 23 inch-display monitor screen offers superior quality in terms of visually appealing razor sharp images and graphic-prone intensive pictures. Most importantly, it offers full HD videos wherein you can sit back and enjoy playing games, watching movies and latest TV shows. The monitor comes at a price of 15000 INR.
AOC i2757Fh
Aoc is offering 27 inches sized monitor is a good battery saver monitor with ultra consumption power saving facilities. This monitor is also available in full HD and can come at a prize range of around 19,000 INR.
Samsung SyncMaster 2233SW
The monitor comes with a glossy exterior with stylish curve bottom bezel and LED indicator placed at the center.  It has a screen resolution of 1920 x 1080 which is excellent for watching films involving strong graphics. The monitor has a good horizontal viewing angle  to and it can be purchased within a price range of Rs. 9000
BenQ G2220HD
This monitor offers full-HD quality, a good run for its price range of around 7,900 INR. However, it lacks HDMI input, but it lieu of that, it provides DVI and VGA protection format. The blue-ray disc can easily operate in this machine. A good buy for someone looking out for a reasonable LCD monitor.
Acer H235H
23 inch model with HD video quality system. Supports HDMI port and has in-built speakers. Comes in blue and black color scheme. This monitor can be purchased within an amount of 8,700 Rupees approximately.
LG 20 (E2042TC)
This LED Monitor is known to be a super energy saver along with a well structured cable management system.  The monitor is available in full HD and users can buy it within a price range of around 6,500 INR only.
BENQ E2200 HD
BEN Q E200 HD is the expensive version of BENQ G2200 HD.  In performance level, they both are quite similar. However, with BENQ R2200, the design is more enhanced in terms of silver trim that run the screen. So you pay thousand bucks extra, to earn the attractive display of the monitor.  The contract ratio of the LCD monitor is supposed to be better than the other monitors. So you can buy this monitor at around 8,900 INR for better contract and attractive display.