5 Best iPod Touch Games for free
|
5 Best iPod Touch Games for free
One of the greatest things about having an iPod is that you can get an access to lots of exciting games. A number of these amazing games are available for free. The tough part is to choose the perfect game for you from the never-ending list of free iPod games. To help you do this, here is the list of  5 Best iPod Touch Games for free. Whether you like music based games, theme based games, text adventure game or something else; there is a game for everyone.
5 Best iPod Touch Games for free
Live Poker 7K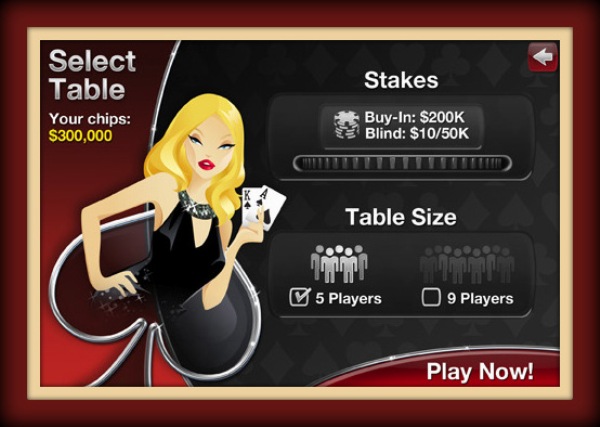 The game comes with one thousand chips which may get added to your account each day you play Live Poker 7K. In case you want to celebrate after a great hand, the game lets you do so by buying beers for your table. The game can also be signed in to through Facebook and you may enjoy it with your Facebook friends.
Frotz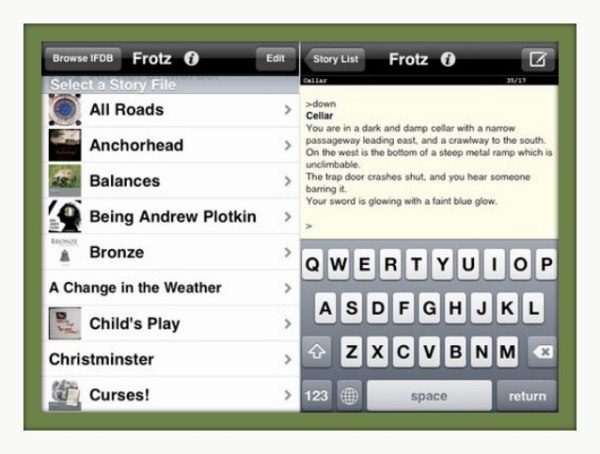 If you are a fan of text based adventure games, then you must have Frotz in your iPods. It allows you to download and play free text adventure games. In case you are willing to play Frotz, you will have to read, type and think. The crisp high resolution fonts of this text adventure game will remind you of the older and simpler days and take you back to the glorious days of Great Undergroud Empire or you may chose any other game of your choice from Interactive Fiction archive.  Titles written in Z-machine format are played by this game.
Bakery Story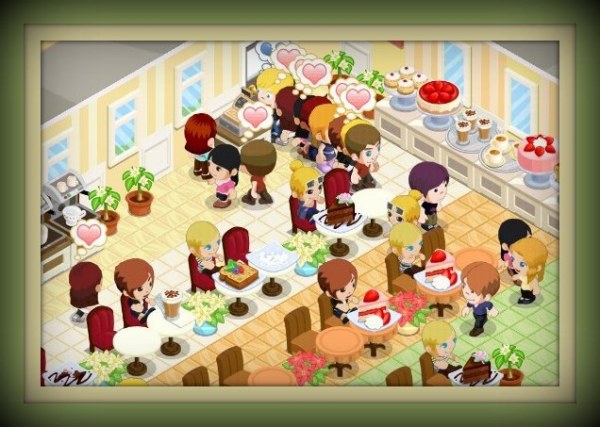 This online bakery simulation game is really engaging and fun.  This fun filled game developed by TeamLava lets you start your own bakery, prepare delicious treats and then serve the customers. Run a virtual bakery and put your baking skills to a test with Bakery Story.  This is one of the most popular games among the top 5 best iPod Touch games for free. It is fun and simple.
Tap Tap Revenge 4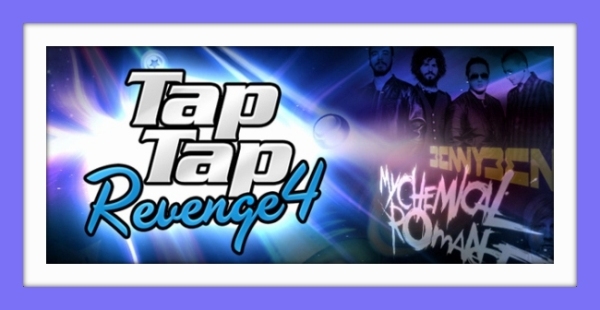 The first game in the Tap Tap Revenge series came back in July and for all you Tap Tap  Revenge lovers, here is yet another great addition to the series-Tap Tap Revenge 4.  This new version comes with a number of amazing features, more levels, more worlds and more sound effects. Tap Tap Revenge 4 allows you to like a certain track in the game and then you may challenge the users who like that same track. Game center is where you may have a look at the scores and experience points. You will also love the new Arcade Mode. All this and much, if you are a fan of the Tap Tap Revenge series, you must download this game right away.
Smurf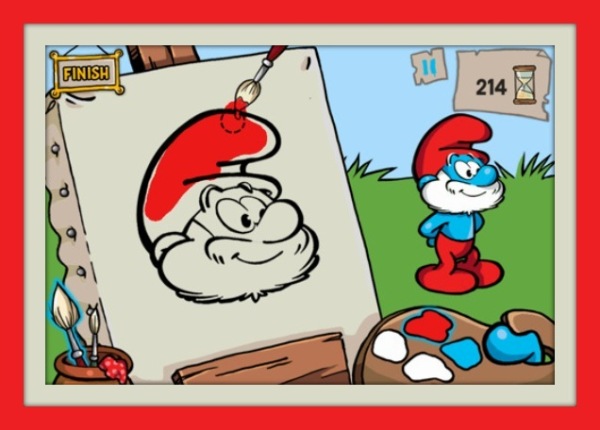 A must have for all the 'Smurf' fans. All your favorite Smurfs like Smurfette, Papa Smurf, Lazy Smurf baby Smurf are a part of this game. The best part about Smurf's Village is that regular updates save the game from getting boring and monotonous. The game is updated with new items, new levels and seasonal content on regular basis.
Best iPod Touch Game for free
These games belong to different genre and each and every one of it is quite engaging, fun and entertaining. Tap Tap Revenge 4 is a game meant for all music lovers. You can enjoy the game with the music of your favorite artists. It is the perfect combination of music and gaming. Tap Tap Revenge series fans are going to love Tap Tap Revenge 4 as it has more features than its predecessors.
Question for you : Which Game do you think is the Best iPod Touch Game for free?