Best iOS Apps For Men Only
|
iOS applications have gained a lot of popularity among people of all age groups. These applications have been developed by Apple and basically based on Objective-C. With the use of this language it creates applications for iPhone, iPad and iPod touch. Internet today offers a rich collection of apps. There are many apps available in the market which are only designed for men. Some of these apps are given below: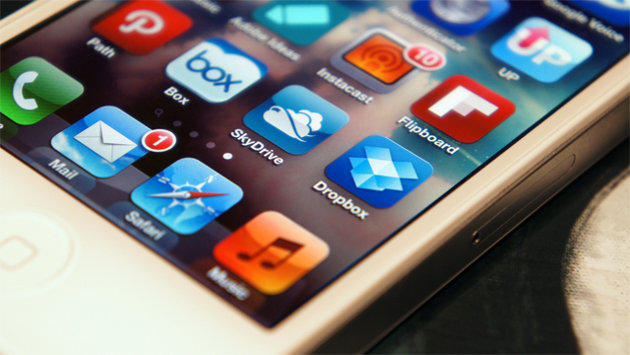 The Next Move
The Next Move is one of the best iOS app for met. This amazing app helps you find a place to meet up with your friends or a date. For this you just have to tell the app which city you are in, the neighbourhood you are near and the person who want to meet with and whether you need food or drinks. This app then finds out the perfect location for you to visit.
Cocktails Made Easy
With the help of this app you can make over 500 different cocktails. The recipes in the app make use of just 14 ingredients. Each recipe come with the steps and list of ingredients. There is also a link to video tutorials to help you learn the recipe. Does not that sound interesting?
ESPN ScoreCenter
ESPN ScoreCenter is specially for Sports lovers. This app provides you with latest scores and news from the sports leagues around the world. Some of its features include news, video highlights, scoreboards from your favorite teams. It also provides you with the whole game coverage.
Occasions
This is an app which keeps a track on the important events in your life. It also provides you with reminders of your important things. Whether you are planning for a birthday or anniversary you can keep things in order with the help of this app. It is an event reminder which helps you to remember your list of events. It is a convenient app for those who have hard time remembering important events.
Reminders
This app helps you to manage deadlines, shopping lists and important tasks. It also contains ringing reminders for tasks which continuously reminds you about your tasks for the day. One of the best features of this app is its location-based alert system which helps in sending you an alert when you are about to arrive or leave a particular place making sure that you do not miss out on important to-do things. Overall this app makes it easy for you to remember your forgotten tasks.
This article is written by Raj Kumar. He is the founder of Techiedrive