5 Best Android Phones under Rs.20,000
|
Best Android Phones under Rs.20,000
Gone are the days when people used to be satisfied with just any phone in their pockets; now everyone has a Smartphone to show. The following is a perfunctory list of best Android phones under Rs.20000. Although Apple and Nokia, with their iOS and Symbian (and later Windows), are heavyweights of Smartphone market, Android phones undisputedly rule the arena with gadgets from the very low-end to the exclusive high-end.
Samsung Galaxy S Plus i9001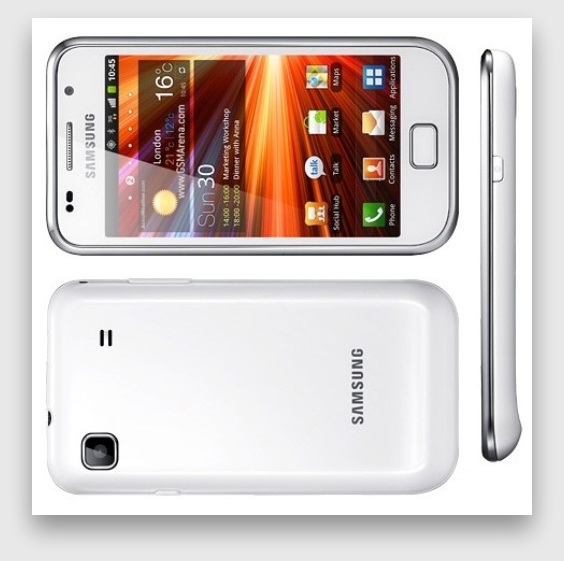 It is unfair to make a list of best Android phones without including a gadget from Samsung's flagship series, Galaxy. Specification wise, Samsung Galaxy S Plus i9001 is as impressive as you would expect: its 1GHz Arm Cortex A8 CPU and PowerVR SGX530 GPU are surprisingly good for the price range. A 5 Megapixel camera, equipped with autofocus, also serves 720p video recording is indeed good news for photography enthusiasts. The 1650mAh battery has satisfied a lot of customers and its 4GB internal storage (32GB expandable memory), WiFi and 3G capabilities, Bluetooth, GPS all serve to make it one of the cheapest Android phones with such utility. Only flaw that can be pinpointed is the Android 2.2- but you can upgrade it to 2.3. The price  of this Smartphone is Rs.19549.
HTC One V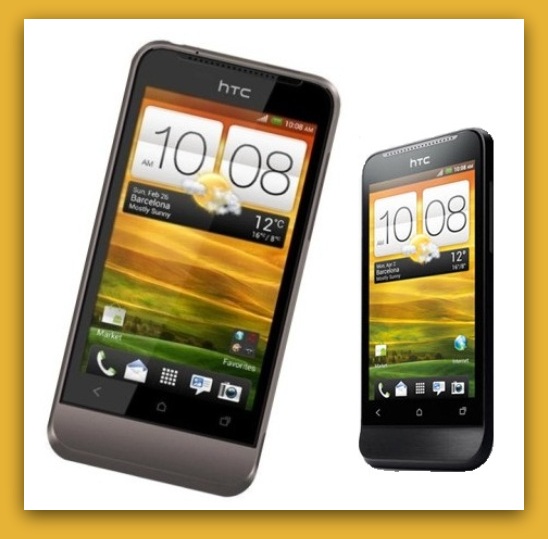 This phone is all about all-round performance. It has a 3.7 inch Super LCD 2, 480x800p display, 1GHz Qualcomm Snapdragon processor, 512MB of RAM and HTC Sense 4.0- the company's own user interface. All of this is encased in a smart aluminum unibody handset, which makes it one of the best Android phones under 20K. You can have your hands on this Smartphone for only Rs.18599.
LG Optimus Black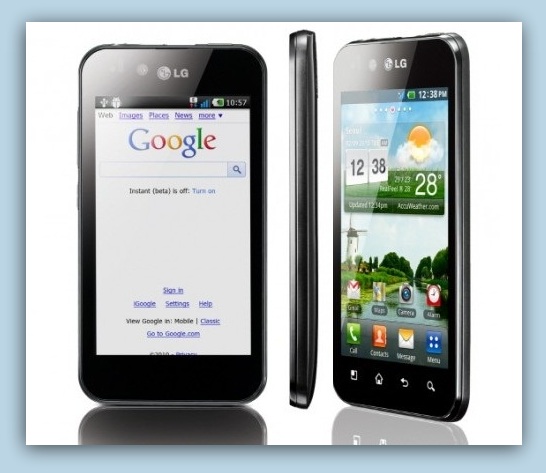 The first thing that you will fall for is this phone's design- with a 4-inch display, a neat minimalistic exterior covered by Gorilla Glass, it's a thing of beauty. It runs on a 1GHz OMAP 3630 processor and Android 2.2 (upgradable to 2.3). It has a gyroscope key and WiFi and Bluetooth to give the phone excellent connectivity. The phone speaker is surprisingly good for the audio bracket. Battery life is not quite up to the mark, though. The cost of this phone is Rs.18990.
Sony Ericsson Xperia Ray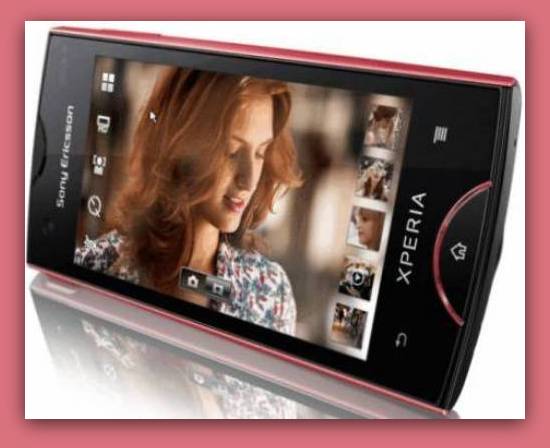 Again, Sony trumps its competition with a sleek design. It is one of the best Android phones under Rs. 20000 because not only does it run on a powerful 1GHz Scorpion processor, but also runs on Android 2.3 in the original make. The 8MP camera, with a secondary VGA camera for video calls makes it one of the better camera Smartphones. The 3.3 inch capacitive display is smaller than the rest, but it's a visual treat as it borrows its techonology from Sony's Bravia series. The phone is priced at Rs.18700.
Micromax Superfone A85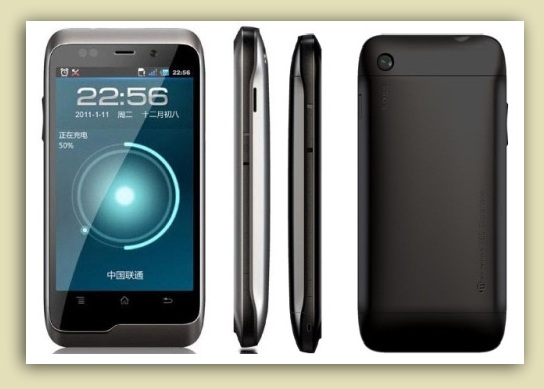 You may think it's an unlikely manufacturer to make it to a top 5 Android phones list. It has a 3.3 inch TFT capacitive display of resolution 480x800p, 1GHz NVIDIA Tegra dual core processor, 5MP primary and 0.3MP secondary camera with 720p HD video recording, 512MB RAM and 8GB internal memory to speak for it. Think again. The Smartphone is price at Rs.18990.
A 'best Android phones under Rs. 20000' list undoubtedly opens arguments and I'm sure you will disagree on some of the choices. However, the five phones, from five different manufacturers, serves consumers of different needs. You are free to share your own list with us under comments.
Technorati claim token S32KXTJP8KPH