7 Best Samsung Galaxy S4 Accessories
|
The much awaited Galaxy S4 Smartphone from Samsung has finally been revealed at a launch event in New York. It has showcased a number of new accessories which will be soon hitting the shelves. These accessories provide you with an all new experience of your phone. The phone comes with a set of accessories that you would expect to have in any retail box of a Smartphone. If you are deciding to buy this sexy smartphone, then you must consider purchasing its supporting accessories.
Some of the best accessories of Samsung Galaxy S4 accessories are discussed in detail below:
Wireless Charging Pad / Cover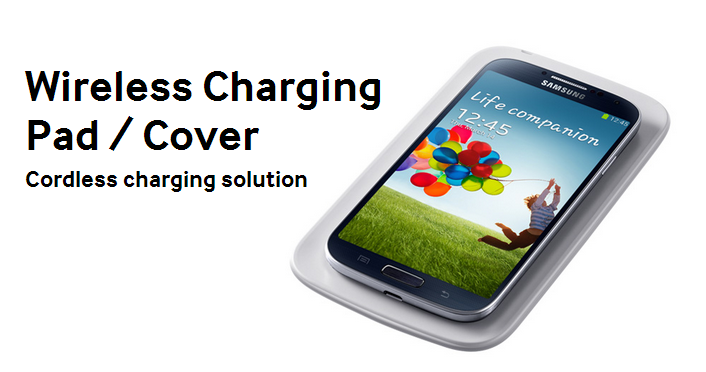 The wireless charging pad of Samsung Galaxy S4 which has a sleek design and goes well with the smart look of the Galaxy S4. This wireless charging pad eliminates the requirement of cables and helps to maintain a neat desk. In addition to wireless charging pad, the wireless charging cover is also expected to be available at the retail outlets.
S View Cover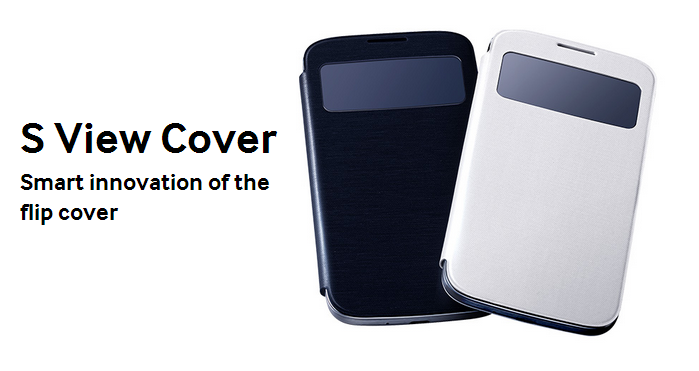 The Samsung galaxy S4 has introduced S View Cover that lets you view the screen without having to flip the cover. You can take a look at the time, notifications that include the incoming calls and the latest updates of social networking. While the cover gets closed the phone senses it and alters the display automatically. The date of its release and cost has not been announced by Samsung yet.
Gaming Pad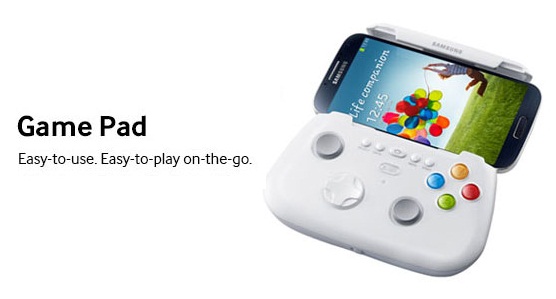 The Gaming Pad from Samsung is another unique and one of the best Galaxy S4 accessories which I have seen lately. This gaming accessory is equipped with buttons and controls to provide the users with a wonderful gaming experience. It fits in nicely on the 6.3 inch screen of the phone. This Gaming pad is now available at a price of $113.
Headset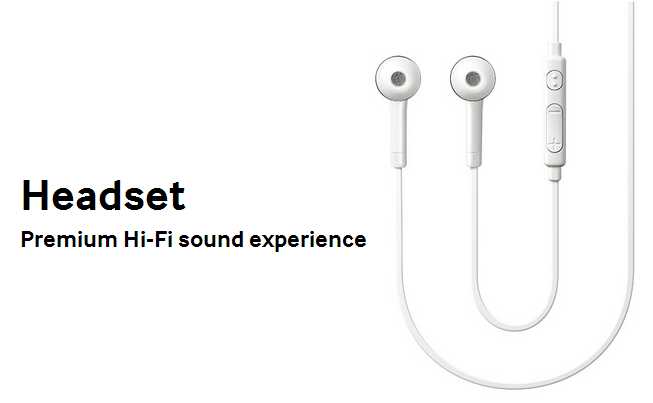 The Samsung Galaxy S4 headset comes with a comfortable design which is provided with two speakers. Each of these speakers is equipped on the headphone. You can enjoy a great deal of dynamic and high quality music. Apart from the high- fidelity audio there is a tangle- free cable which comes along with the headset.
Body Scale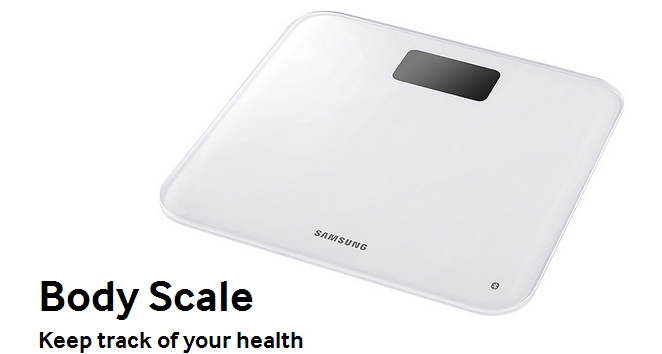 The body Scale is enabled with Bluetooth and helps you to connect with your phone. It helps to measure and maintain your weight. It also keeps a track of your weight history which can help you to check your weight over time.
Heart Rate Monitor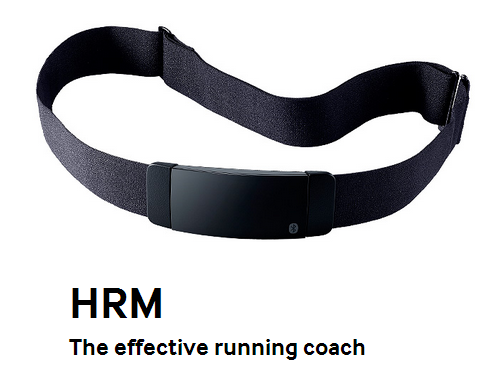 The Heart Rate Monitor is designed to monitor your heart rate in real time. It can constantly check your heart rate while you exercise. It can help you to control exercise in an efficient manner.
Protective Cover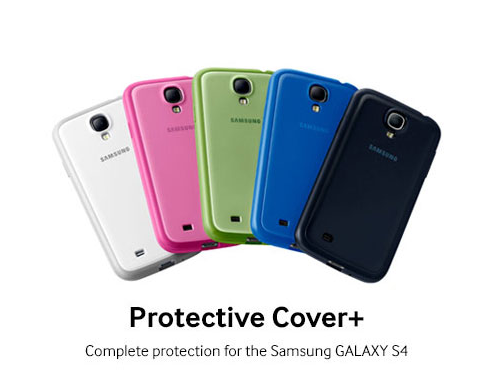 Samsung offers protective cover in order to protect the device from accidents which make it one of the must use Galaxy S4 accessories.
Samsung Galaxy S4 accessories : Did you like it?
Loaded with high performance hardware features and accessories, Samsung Galaxy S4 is an excellent top end Smartphone. It provides you everything that you could expect to have in a Smartphone. It has tons of useful accessories that have been specially designed to extend the capabilities of the Smartphone. Overall this Smartphone is a delight to use which will not disappoint you.