7 Best Android Games for Football Lover
|
Android market is out with various sports-oriented applications as well. Being supported by great features, suitable graphics and flexibility, these apps can be downloaded easily in any Android supported application. There are many android games available that have become a great medium of entertainment and fun for all the people. People from any age group can have fun through these apps. There are games from every genre be it action, thrill or sports. Moreover, these games apps are free of charge as well.
Here are some of the best football game apps for Android:
Big Win Football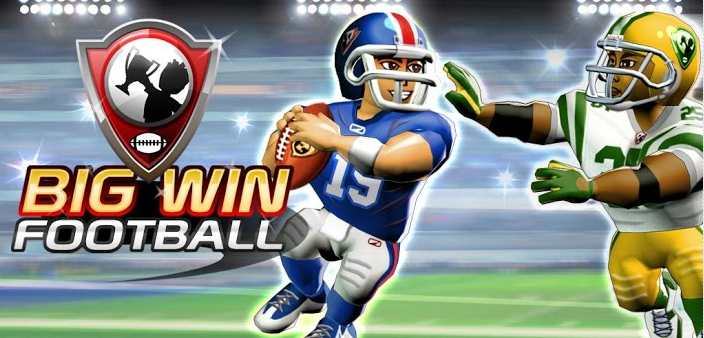 Through the tap of your finger, you can easily create your own football team and win the match through apt strategies. Competing against the rivals has never been so exciting task before. Through the gameplay, you can find new players as well and can train them by the means of some skills. Once you get hold of the whole game, you can even earn bucks and open other card packs as well.
Real Football 2013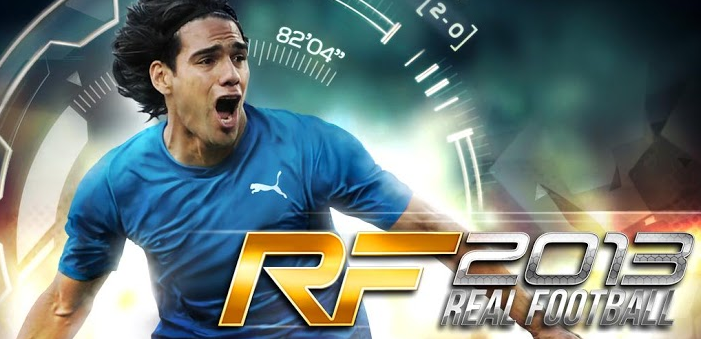 This app has made virtual football world successful. With major improvements and additions, one can experience the ultimate fun from this game. One can create his own team clothes and can share with other players as well. This feature has made this app the app the most amusing among others. The new graphics installed in this, makes your gameplay evermore interesting. The games you play can be replayed as well in this app.
Football Club Logo Quiz
This app is more than an action game. Rather, it is more of a quiz. In this game, you get a quiz containing the logo of various football teams. All you need to do is guess the right team and take away the points.
Football Kicks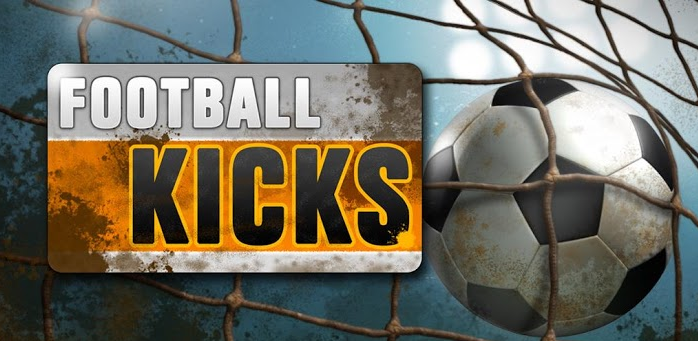 With above seven million installations, this game has earned worldwide recognition. Through this app, you get to improve your free kicks. This happens through various means such as cross the ball. Beat the clock, beat the wall and win the Euros. Once you enter into this gameplay, you can spend hours while enjoying the game.
Top Eleven Football Manager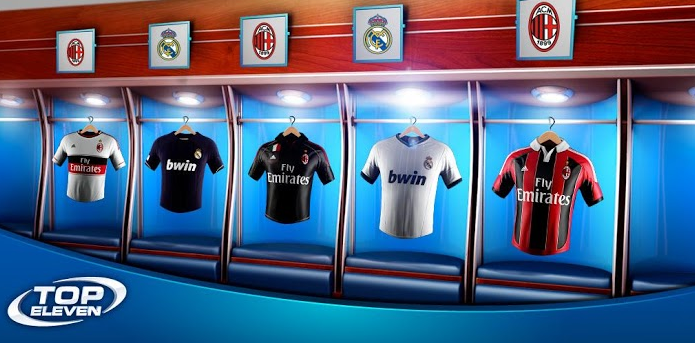 This app offers you to be a part of a big community of football players with over 6,000,000 members in it. Build up your own team and make it the winner of the game. In addition, you can train all your players individually and enhance their performance. All you need is full internet connection while you indulge in the gameplay.
Paper Football 3D
Paper Football 3D is about the paper football game that is available in 3D now. This game can be easily downloaded in your handset. All you need to do is tap the paper football to and fro diagonally the table through the touch of your fingers. Even you can kick this paper football again and again. The availability of this app free of cost has led to its increasing demand.
Flick Shoot
With enhanced graphics, this game makes your gameplay evermore interesting. Playing football so freely has never been so easy.
Author's Bio: This article is brought to you by Jason. This is his first post. Jason is a good gamer and he loves playing games at www.zombiegames365.com