6 Best Android 4.1 Jelly Bean Smartphones
After a never lasting wait, Jelly Bean Android Smartphones are on the floors. The Android 4.1 is referred to as Jelly Bean smart phones. Android phones are the epitome of smart phone world and Jelly Bean Smartphone is an innovative achievement for Android developers. Jelly Bean Smart phones are in a huge demand in the market for the moment. A range of Jelly Bean Smartphone are available in the market to choose from but not every JellyBean Smartphone has a user friend and good interface. In the recent scenario, the best Jelly Bean Smartphone is as following:
Samsung Galaxy Note 2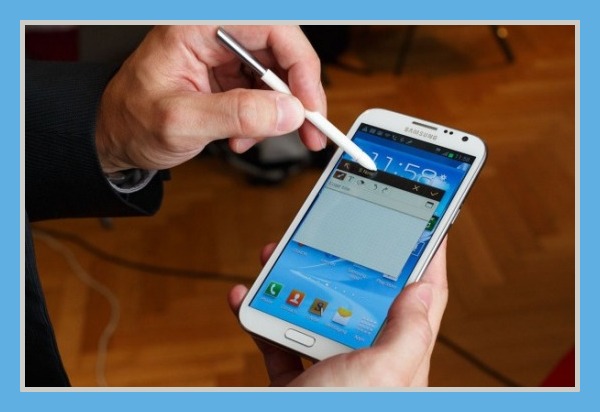 Loaded with stunning features, this Jelly Bean smartphone tops our list. Priced at 37,500 INR, Samsung Galaxy Note 2 is known for its incomparable video clarity, gaming and for reading purposes. The battery backup stands out as the "most looked for" feature in this phone. Apart from these astonishing features, the feature which blows minds off is its "S Pen". The screen is massive and competes with tablet screens. The camera of this phone delivers amazing photos with incredible edit options. Samsung Galaxy Note 2 is a must buy in Jelly Bean category smart phones.
Samsung Galaxy S3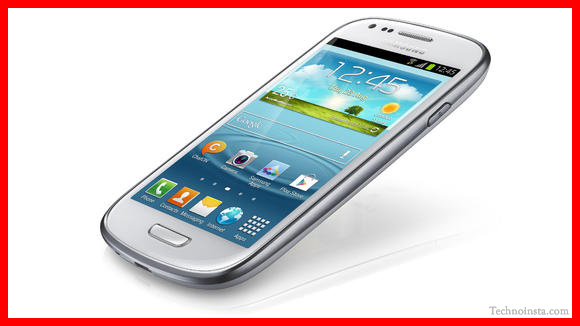 Samsung specializes in making Jelly Bean smart phones. Priced around 33,000 INR, this Jelly Bean smartphone is known for its High Definition display, which delivers great resolution. The 8 Megapixel camera is also another notable feature of this phone. Loaded with huge memory and the speed of 2GB of RAM, Samsung Galaxy S3 is a good buy for customers looking for Jelly Bean Smartphone with stunning looks and a great screen display.
Motorola Droid Razr Maxx HD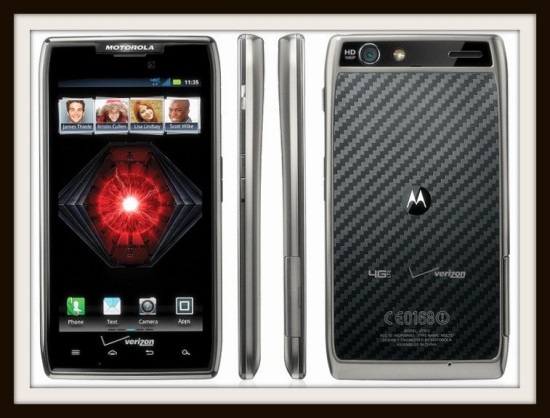 Priced at 28,000 INR, Motorola RAZR MAXX HD is equipped with some explicit features. The design of this phone is an enviable one with 4.7" display. The feature that stands out in the phone is its cover which is designed with Kevlar fibre protecting the phone from scratches and damage. A must buy for people looking for Jelly Bean with an elegant style. And since Motorola has manufactured a JellyBean device, consumers and geeks have diverse options to choose from.
LG Nexus 4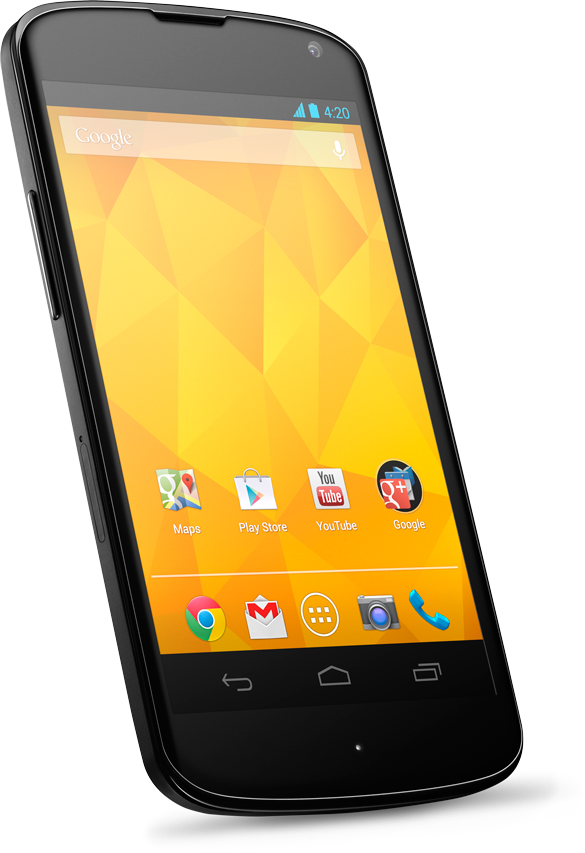 With 32,000 INR as its base price,LG Nexus 4 is known for its picture editor and camera quality. The striking feature about this Nexus phone is its ability to let the user swipe in the letters rather than touching one letter after another. This smartphone from LG is regarded as one of the best Android Jelly Bean smartphones available in the market so far.
HTC One X+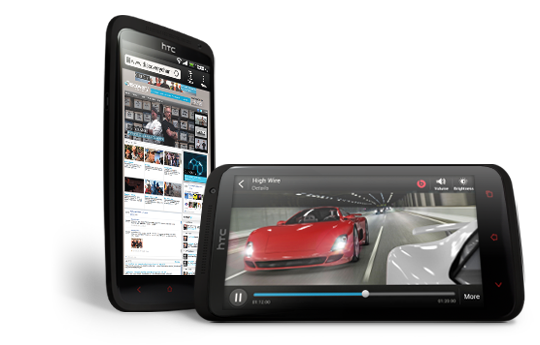 Priced at 35,000 INR, this phone does the right judgment with the price by offering great camera quality a storage capacity of 64 GB, which is really hard to believe. Considered as the best Android phone, this Jelly Bean smartphone has an amazing design with easy handling due to its light weight. A must buy for the people looking for good design along with great 8 Megapixel camera having a strong flash. Hence, we can expect this Smartphone as a reliable successor to HTC ONE X.
HTC Droid DNA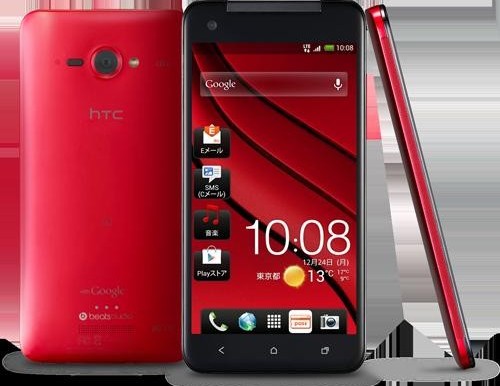 The USP of this phone is its long running battery life. Priced at 36,000 INR, this phone is known for its firm and nice grip over the phone. The alert light for notifications is another adds on in this amazingly good Jelly Bean Smartphone. The large screen enables the user to enjoy the videos at its best. It's a complete blast Android Smartphone with whooping specifications as it features quad-core, Android 4.1 Operating System, 4G LTE, excellent camera, reliable battery and a wonderful overall design.
About the Author – Manish is a freelance writer who recommends you to read Android tutorials and news stuffs at Android blog