5+ Free WordPress Themes
|
Since its introduction in 2003, WordPress has gained a noticeable recognition as the most reliable blogging platform. However, with the new advancements & new updates, it has become more versatile while accommodating other niches too. Users love WordPress themes for their customizability, reliability & ease of use. And not only that WordPress is a large community wherein you get the support from the fellow users if you need any assistance. Moreover, it is an open source platform which offers some irresistible free themes. Contrary to popular belief, free themes offer plenty of features & prove to be a boon to those who do not want to invest at the moment. And picking a Premium theme over a free themeor vice versa is totally the users' choice, it has little to do with the features they offer! So, here we have picked out few of the Top Free WordPress themes, that you can take a look at!
1. Schema Lite
The first theme we have included is the free version of broadly popular Schema theme! It is promoted as one of the fastest themes in the market with SEO friendly features. You can use this theme for a variety of niches with its versatile layout, responsive design & a highly customizable framework.
2. Musical
Musical is a perfect theme for any show business, DJ artists or music lovers. It has a vibrant & youthful color scheme all across the site which enhances the beauty of the site while attracting the attention of the visitors. With multiple pre-made demos, you can simply set up your site while using one of them & editing the features with smooth options panel.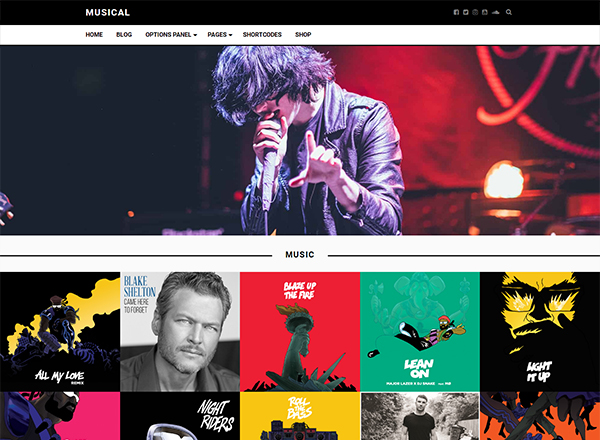 3. Magnifique
Go back to basics with this theme's minimal & clean design. It is an ideal choice for professional bloggers who want to put the focus on their content without indulging into anything complicated. It is supported by Jetpack plugin to help you manage all the backend action seamlessly.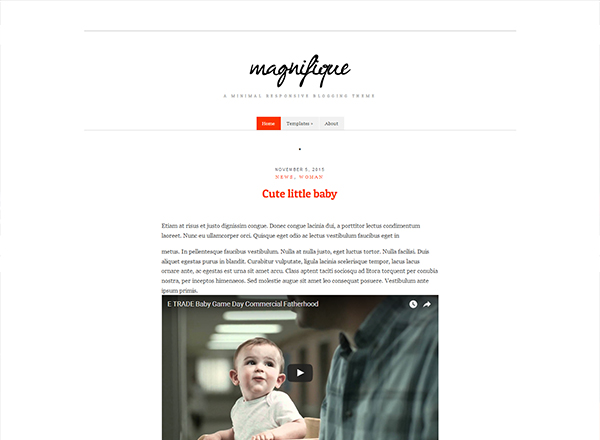 4. Simple
As the name intends, this theme is all about putting conventional & advanced features altogether to present a fully functional theme. It is built with Shopify Buy button plugin to expand the functionality of this theme to launch an e-store straight from your site.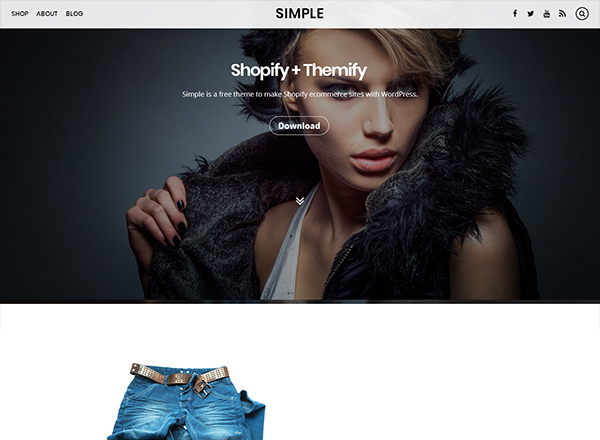 5. Accelerate
A multi purpose theme is a treat for users, so here we have included Accelerate! In includes a wide variety of custom widgets, widgets areas, multiple color options & so on. Also, it has a pro version too; you can take a look at it & pick what suits you best!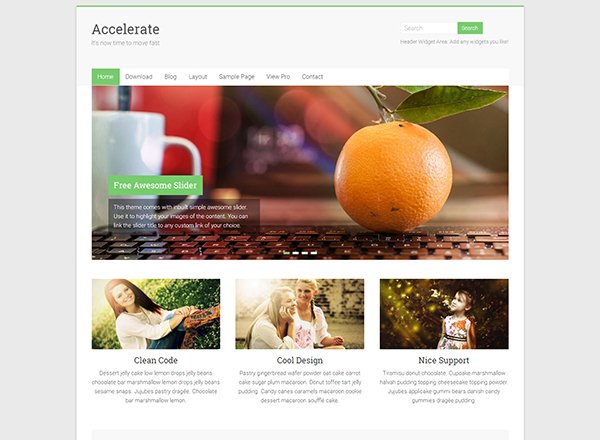 6. SociallyViral Free
SociallyViral is precisely designed to cater the users who have lots of interesting content to post & the make it viral. With its optimized social media features, this theme does a brilliant job of driving traffic to your site while boosting your search engine rankings.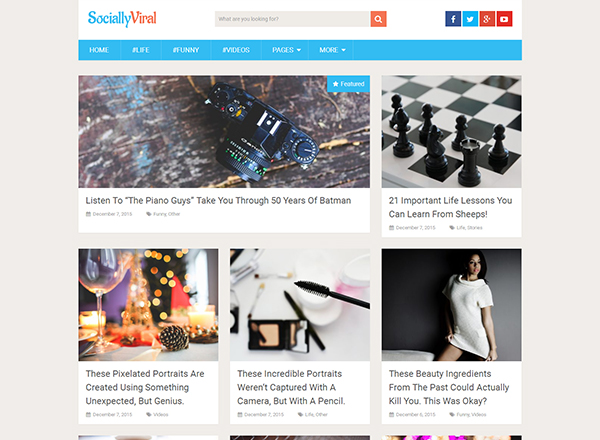 7. ShopIsle
If you want to launch an e-store, then you must have this theme! With a full-width display, responsive layout, multiple category section & widgets, you can easily display your products. It is integrated with the widely popular WooCommerce plugin which ensures an enjoyable experience for the buyers.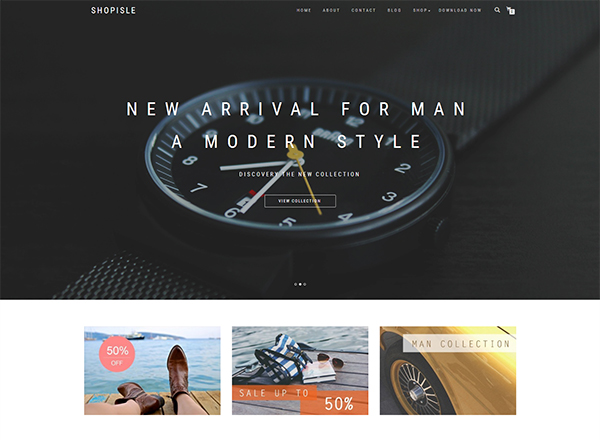 8. GridBlog
With a unique grid layout, this theme is a perfect choice for publishers, bloggers & alike. It is optimized for speed & SEO to help your site perform exceedingly well in search engine & credits to its responsive design to reach across all the possible devices. And if you intend to reach the global audience than with its easy translation functionality & RTL support, you can reach them in their local language.