5 Essential Free Softwares for your Laptop
|
With today's various requirements to stay connected and juice the best out of everything, it has become very important to install a standard set of softwares that will make the user's life easier. The needs may vary from person to person. But we will only deal with the basic needs. Here is a list of 5 essential free softwares for your laptop.
VLC Media Player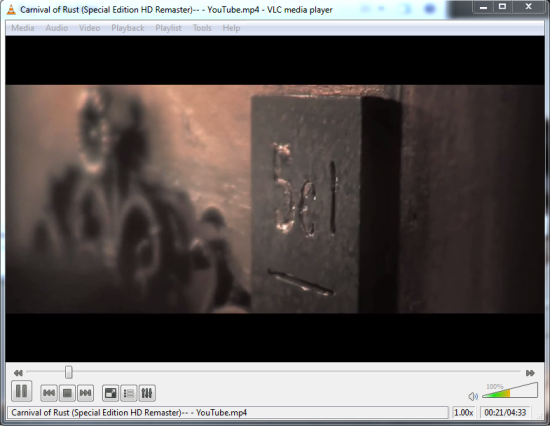 Everyone needs a media player that can play everything. VLC Media Player  is an open source software developed by a team using funds from various organizations. The best part about this player is that it is free. Every version of it and the upgrades are all free. This player cannot play only a very niche number of audio and video formats. Apart from that, this player can be one of your best companions.
CCleaner
This tiny little software developed by Pirisoft corp. is one of the most efficient tools to control a part of your computer. This software essentially cleans up your system and frees up space. To double up, this software can also control the applications at startup of the operating system. Sometimes, when the said functionality doesn't work, the CCleaner comes in handy to check what your system has been up to and helps in making the system a little faster.
Codec Pack
Codec pack is actually a pack of formats which behave as an add-on pack for your media player. Your media player may not contain all the formats in the world. Therefore, it may not play a few formats. The codec pack solves this problem. On installing, the software adds most of the world's formats onto your system's hard drive and makes your life easier. You can find various codec packs. All are free. Take your pick.
Good Browser
Not everyone is comfortable with the stock browser. So, enter Mozilla Firefox and Google Chrome! These are the two computer browsers which have remained stable; technically and functionally. These browsers now come equipped with HTML5, which makes web apps work like a charm. You can add apps to the browser desktop and make your reading experience a better one with the apps available in their market. Make sure you also download adobe flash player and keep updating it.
Torrent Managers
Two of the famous ones are bit torrent and utorrent. You can use any one. Both are light and stable. Search and download files from all over the internet. Well, am not propagating piracy here, so to end it, it's always good to buy originals.
This is not an exhaustive list, only the basis ones. Now the definition of 'basic' may vary from person to person. Apart from the above, there are various other essential software which are free like picasa, evernote, download manager pro or internet download manager, etc. However, the above free essentials are a bare necessity. Download and use them, you'll understand what I mean.