5 Best Video Editing Software for PC
|
Everyone who has a camcorder and has recorded videos of their memorable occasions wants to edit those videos for several reasons. However, it is not necessary that all of us are pioneers in video editing and have the best of software for the same installed in our systems. Many professionally designed video editing software may not be available free of cost and require a valid license before you can use all of their features. But some good Samaritans have developed some free software which serve the purpose of basic video editing for those who do not require the much advanced versions.We try to have a look at 5 best video editing software for PC which you do not want to miss.
Windows Live Movie Maker 2012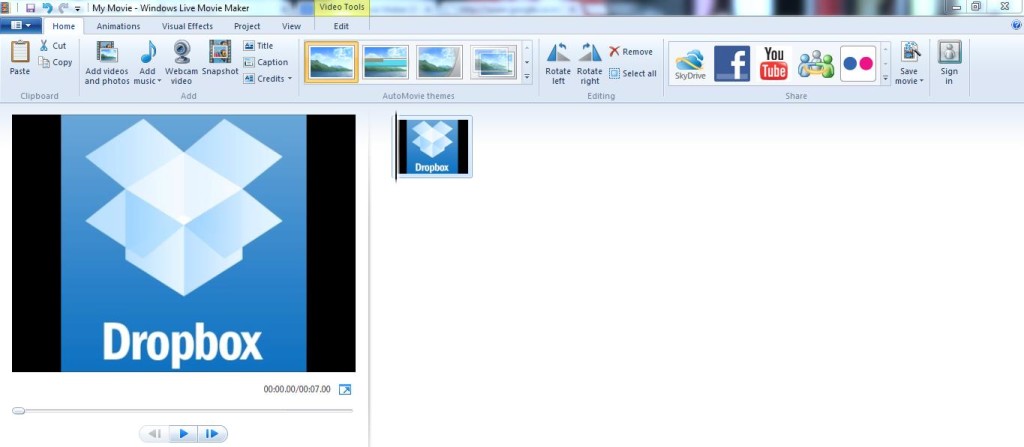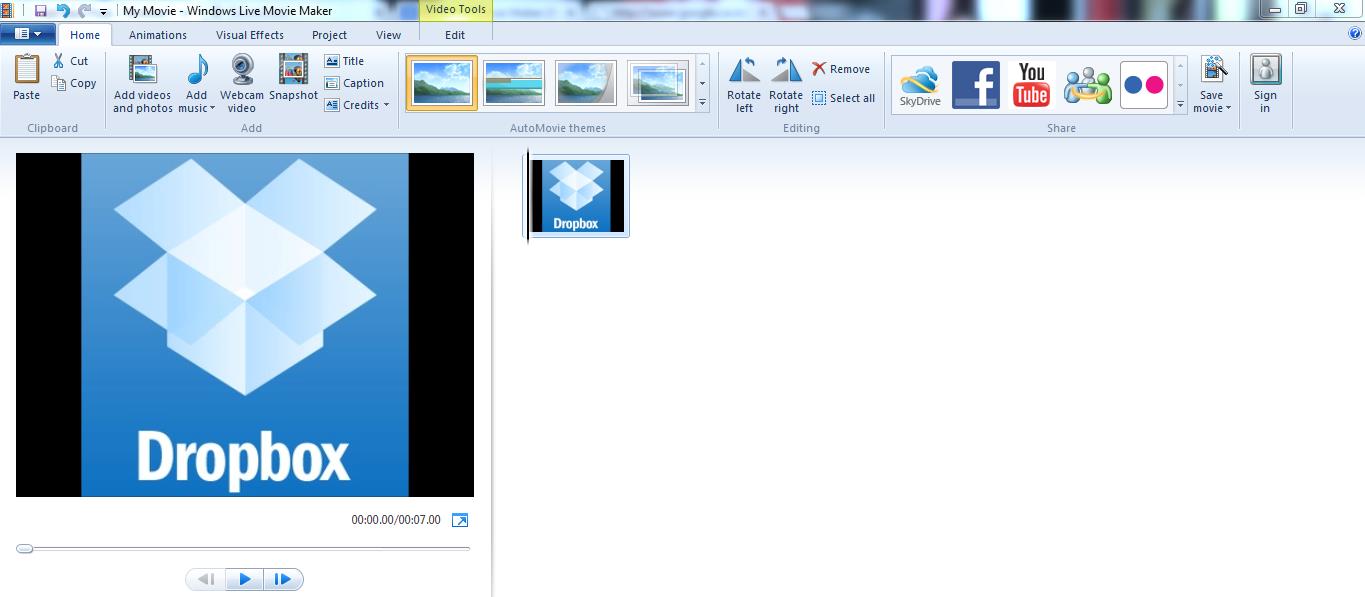 Those who have basic knowledge of computers will find this free software from Microsoft to be very easy and convenient to use. For editing your homemade videos from mobile phones or cameras, this one is surely one of the best video editing software for PC. No other software can beat its simplicity and variety. By simply dragging and dropping all your videos, you can very precisely edit them to suit your taste. It supports almost all major video formats and thus it is very versatile.
VSDC Free video editor
Although a little cumbersome to use, this has all the features required to make it into the list of best video editing software for PC. With the help of the accompanying user manual you can learn a few tricks to step up the editing process. It has some really cool and exciting lighting effects and sound effects that can add a lot of variation to your personal videos and make them look totally different and attractive.
Wax
Another free video editing tool, Wax has been designed to meet the needs of a basic user. It may not be as good as others but it still has remarkable features which make it a strong contender to be considered one of the best video editing software for PC in the freeware section. Adding 2D and 3D effects to your videos with Wax will give them a completely different look and feel. It is a very good option for those who do not want to purchase commercial software and want something different from the regular windows movie maker.
AvideMux Video editor
This program also has a lot to offer to amateur video editors. It enables you to join various video clips with ease and also crop, resize, rotate and add colors to your videos. These are just a few features of this amazing program which definitely deserves a mention in the best video editing software for PC.
VirtualDub
If you are in search of a free solution for editing .avi files, then this is probably the best program you will ever find on the internet. With its user friendly design and simply superb user interface, you can now edit all your .avi files under one single window without any hassles. Its filters to sharpen, brighten and contrast your video are really worth more than anything else. It will be a mistake if we miss out to mention this program under the best video editing software for PC list.
It is a waste of money if you purchase commercial video editing software and do not know how to make full use of them. With some of the best video editing software for PC discussed above, we are sure that you will have a great time editing your memorable moments and making them more colorful and brilliant.