5 Best RSS Reader for Windows
|
Many avid readers flock the internet to read blogs and the latest news to keep themselves abreast with all that is happening in the world. Thanks to technology and internet, reading news and weblogs has become easier on the internet with the introduction of RSS feeds. The RSS feeds are a very simple, spam free and quick solution for accessing news and blogs online which are the most frequently updated works. However, if you want to get the news from the maximum number of sources, a powerful RSS reader or aggregator is required which can help you not only in searching but also organizing and categorizing your news items just like your e-mails. One of the best RSS reader for Windows was introduced by Google in 2005 which was a great companion for news freaks. However, with Google announcing that it is going to shut down this service, people are frantically searching alternatives to Google's reader. The following paragraphs focus on the 5 best rss reader for windows which are worth giving a try.
NetVibes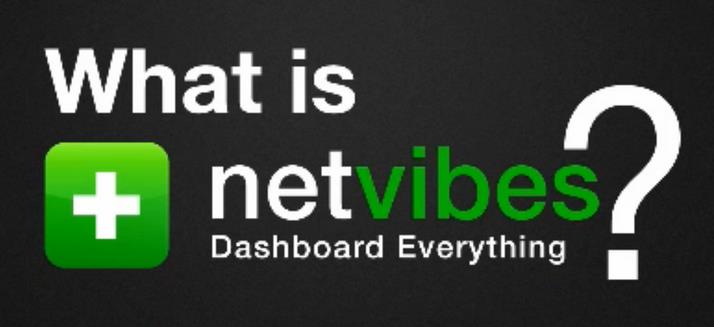 Loaded with a number of features, NetVibes is surely a great choice for us to include in the list of best rss reader for windows. It is highly customizable and very easy when it comes to organizing your preferences. The remarkable and outstanding feature of this program is the speed with which it works. It adds content really quick and this makes you have information at your fingertips literally. One negative aspect that we came across is that when you are having too many feeds, the interface can become a little confusing and messy.
The Old Reader
If you are one of those who do not like too many changes, then this program has to be your choice. The Old reader is essentially designed to mime the actual Google reader before it underwent a makeover two years back. It has been loaded all of the features which were done away with and therefore with this program you can follow other people and keep a track of what they are looking. Because it is a mime, there is no doubt that it is one of the best rss reader for windows.
Newsblur
This program has benefitted the maximum in terms of subscriptions, ever since Google announced the shutdown of its reader. Although its freedom is limited and users need to pay 64$ to buy a premium account, the free version allows as many as 64 sites to be included in the feed. Therefore, it is a hot favourite among users who are finding a user friendly and customizable alternative to Google's reader. To include it in the list of best rss reader for windows is just being grateful.
Feedly
Undoubtedly, Feedly can be considered the successor to Google Reader. It is an out and out success and a winner on all accounts. With a support for all the major platforms that are available and more than 12 million users, Feedly is definitely among the top 5 best rss reader for Windows. A highly customizable user interface which is quite innovative and a host of other interesting features like news recommendation and shortcuts to get information at lightening quick velocity make Feedly a great package.
AOL reader
Looking at its features will make you think as if AOL was waiting for the closure of Google reader. Whatever may be the reason for its launch, AOL has been a real good alternative ever since it came into the market. Available in beta mode, it is a quick and easy to use program which has been designed also keeping in mind the mobile devices. The users can login using their facebook or twitter accounts and get all their RSS feeds under one roof. It surely is one of the very best rss reader for windows existing today.
Conclusion: It is time to move one from Google reader to some of the best rss reader for windows as well as Android based devices. These rss readers available freely, are surely going to be great addition to your freeware list.