5 Best Free Online Radio Apps For Mac Users
|
5 Best Free Online Radio Apps For Mac Users
Radio has evolved in a great way and is still very popular. It is one of the most convenient options to listen to continuous stream of music for hours without touching the system. However, the local radio stations are not good in the sense that they don't play the exact genre which you want to hear at a particular time or a defined chat show which is not aired on the local radio. This is the time when the need of online radio shows up. Here is a list of few amazing  free online radio apps for Mac users: 
iTunes for Mac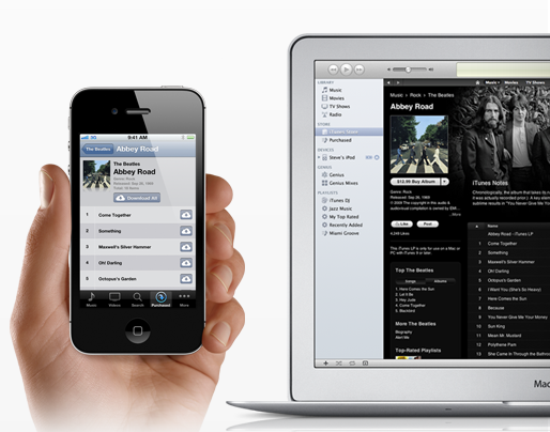 iTunes features cool number of radio stations and give you the option to add your own stations. You need to go to your iTunes settings in order to activate it. A Radio tab is visible on the library. You get access to a large variety of categories where there are options of abundant of radio stations to choose from. However, you cant record the songs you are listening to.
Pulsar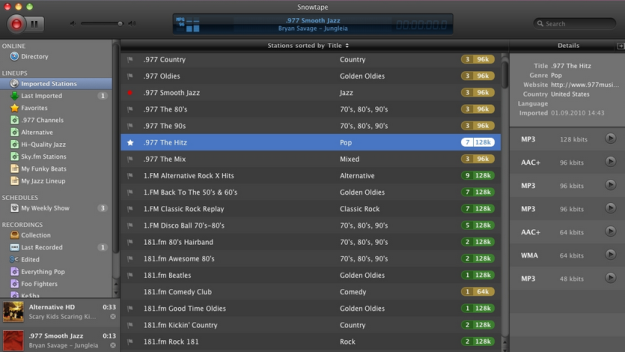 Pulsar for Mac is a satellite radio player which means you require an account and subscribe to the service of radio players via satellite like Sirius and take full benefits from it. The interface is similar to iTunes with features like pausing, favorites and Growl support. However, you cannot record audio.
Last.fm
It is a music social network website which supports a radio and keeps a list of everything you listen. It is a different app as compared to other stations as it keeps a track of what you listen and then only displays those tracks which you want to listen to depending on similar music taste. It is a great instrument for finding new music which would actually be according to your taste. So grab it now and avail the features of this radio station.
Radium
Radium is a menu bar application which allows you to listen to any radio station which you want to. Another  free online radio apps for Mac users that  allow you to import station from iTunes or from a link, or just find a keyword like "indie" which will bring a list of radios to meet the required keyword. It contains a history of each and every song which you have listened to. You have the option to share your songs with Facebook and Twitter.
Snowtape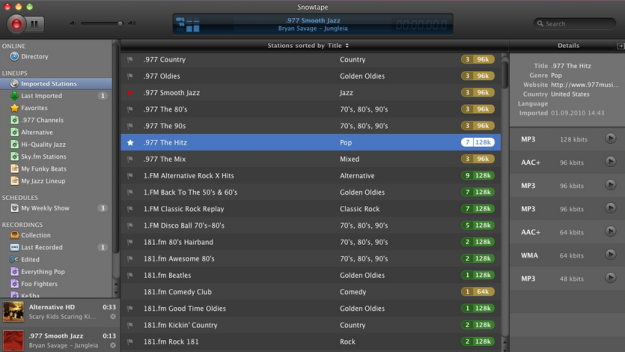 Snowtap for Mac is one of the best and complete online radio stations. It has all the features such as recording audios, scheduling of radio programming, addition of any station you want to. It comes pre-loaded with a handful of radio stations. It is very expensive but very great with such distinct features.
Online Radio Apps
There are plenty of options out there to listen to radio on your Mac. However, my favorite is Snowtape. By spending a small price, you get the benefit of features like recording, large number of radio stations, schedule of radio programs and editing of your music. It is a must app for a big radio fan. So if you are a Mac user , you just dont need to miss out any music. Download these free online radio apps for Mac users and enjoy!
This Guest post is brought to you on behalf of RajKumar. He loves writing articles for Techiejerry .