5 Best DSLR Cameras Under 50000 INR
|
When one wants keep his memories intact then the best choice is to take snap. Where ever it might be like a birthday party or anniversary or maybe get together. Each of these moments is a special one for every human being hence to carry these cherishing moments within oneself then clicking a snap is the best way. And when it comes to clarity then DSLR is the best choice, since it gives top class clarity in a single click.
Best DSLR Cameras Under 50000 INR
If one's hobby is photo shoot then it is obvious that he carries a camera along with him and takes a snap of beautiful sceneries he sees around him. But still there are money constraints for purchasing a camera, if the buyer is an Indian then he chose the best DSLR camera which is less than 50000 INR. Here is the best DSLR Cameras Under 50000 INR one can choose the best that fit his needs.
Sony SLT A57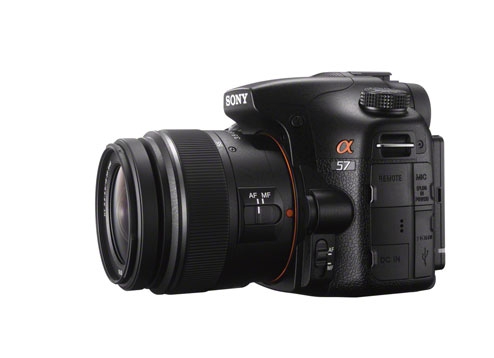 Sony SLT A57 costs around 49,990 INR and has resolution of 16.1 mega pixel which gives a very high quality of picture. It uses semi translucent mirror technology and hence it produces highly quality image every for a distant image. It also records full HD video in not just 24p screen but also in 60p hence used for slow motion image. This is advantageous to one who needs a high quality image even for long distant object. This has a top priority in Best DSLR Cameras Under 50000INR.
Nikon D5200
Nikon D5200 is in the range of 46,950 INR and incorporates with a 24 mega pixel sensor and is an updated version of D5100. It also records a High Definition (HD) video and has many more creative modes for picture quality. This suits best for one who wishes to purchase a camera within a cost range of 46,950INR and needs good quality picture with HD recording. This model is second in priority for Best DSLR Cameras Under 50000INR.
Nikon D3200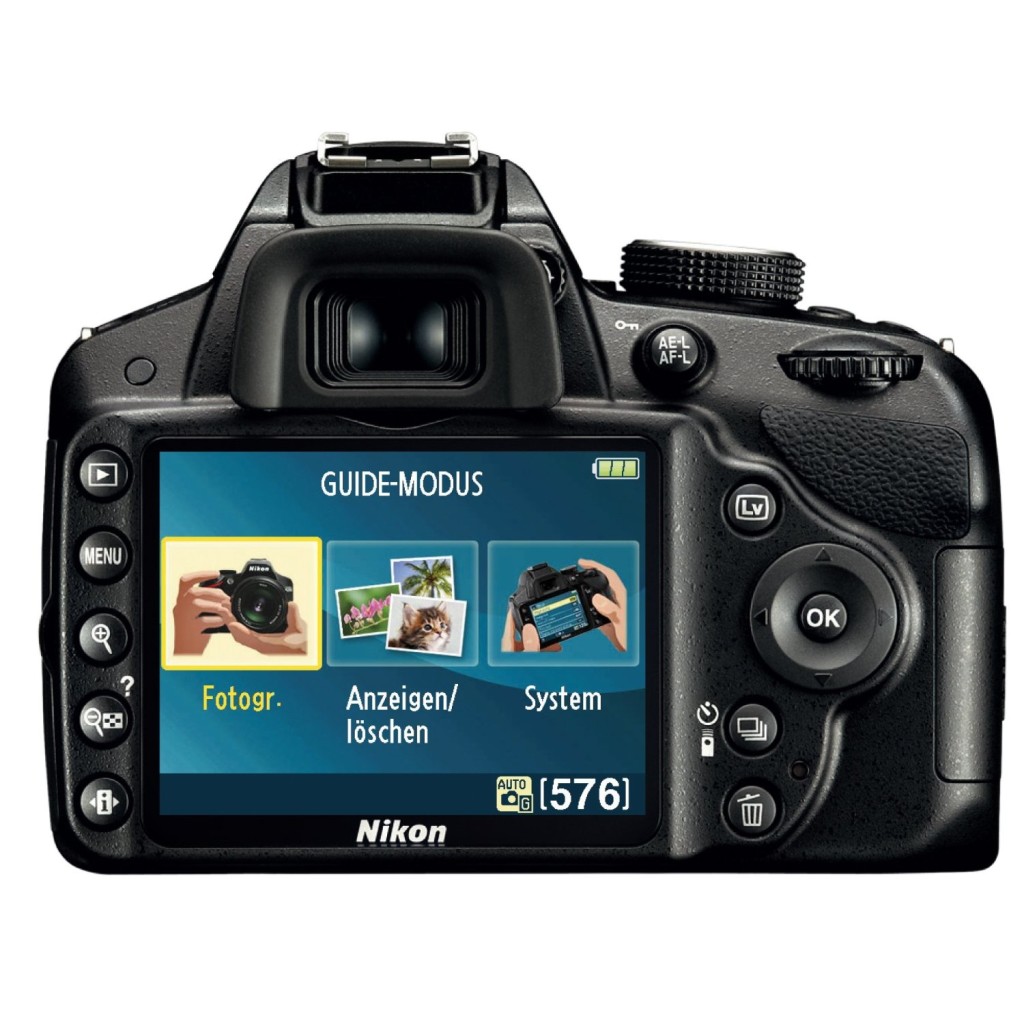 Nikon D3200 is called as entry-level camera for those who are serious about DSLR camera and costs around 34,950 INR. This has 24 mega pixel sensors but differs from D5200 but produces perfect exposure irrespective of lighting condition. This makes benefits for those who need a good picture quality with optimum investment. It is a third priority in best DSLR Cameras Under 50000 INR.
Canon EOS 600D
Canon EOS 600D is a pocket-friendly camera with no compromises on features. Canon is in the top 4th priority in Best DSLR Cameras Under 50000INR and it is best in the market approximately it costs around 34000 INR with 18 mega pixel resolution and has additional features such as anti-reflection coating and anti-smudge coating. Also has 3 inch wide clear screen that captures the image with sharpness. This suits for those who prefer DSLR camera which is easy to carry with.
Samsung NX 10
Samsung NX 10 is the next best product in DSLR camera range and costs around 43,000 INR and has a 18-55 mm lens with 15 mega pixel resolution. Hence with this thickness of lens one can have good picture quality. This is owned by people who wish to own a Samsung DSLR camera. The speed of this camera is 3shots/second and has dust reduction and image stabilization this additional feature of this product adds market. This can be given a priority of five among best DSLR Cameras Under 50000 INR.
Having a clear view about best DSLR Cameras Under 50000 INR, one can now buy a DSLR camera fitting to one's budget and necessity.