10 iPhone apps for fitness freaks
|
If you are an Apple iPhone user and in case you are in search for the best fitness apps for iOS, then today we bring you a list of the top 10 best iPhone fitness apps in 2017.
Best iPhone Apps for Fitness Freaks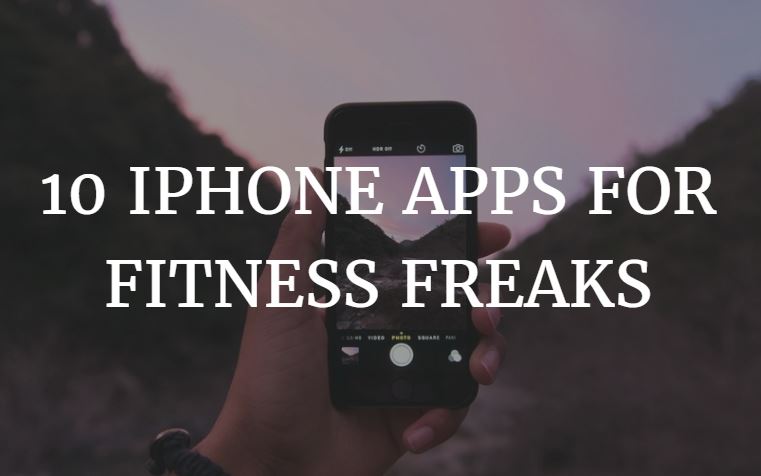 Nike+ Training Club
The Nike+ Training Club is the official fitness app from Nike. The application lets you to set your fitness goals and then suggests you workouts based on your goals. Apart from suggesting you the goals, the app also provides you with around 45 minutes long how-to guides on the exercise including videos. The application also lets you share your achievements on your social media profiles.
Argus
Argus is an all-rounder fitness application that can track your sleep, heart rate and more. The application provides you with a set of challenges that you have to overcome to stay fit and also lets you set a custom workout plan as well. Apart from that, you can also track all the calories you have consumed by scanning in the barcode of the food item you consume.
MyFitnessPal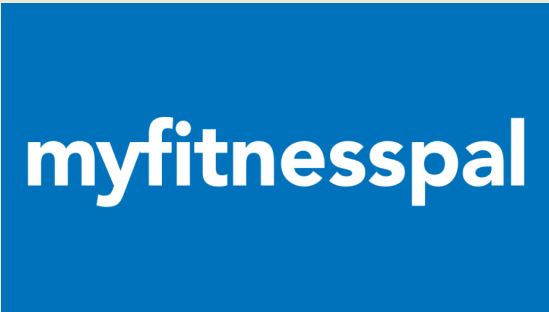 MyFitnessPal is yet another application that can count the calories you consume and keep a track on your diet. The application features a huge database of over 5 million food products so as to make it easier to track the food that you eat.
Fitocracy
Fitocracy is like your virtual fitness trainer. The application lets you to track your workout routines and provides you with more encouragement in order to achieve more by in-app achievements. You can also share your achievements online with your contacts and be competitive as well.
V-Training
 Instead of having a virtual application as your fitness trainer, if you are interested in hiring a real trainer for fitness, then the V-Training app is what you need. The application provides you with details on personal fitness trainers near your location along with their certification, work experience, rates and more.
Spring Running Music
If you are someone into running/walking, then you certainly know that music is the best companion you can have while running/walking. The Spring application for iOS will automatically play music according to your walking pace from its collection of more than 50 stations and playlists. The application also has a very intuitive interface for the Apple Watch as well.
Charity Miles
Charity Miles is an iPhone Fitness app that lets you contribute for charity each time you run or bike. Runners earn 25 cents a mile and bikers earn 10 cents a mile. Launching the app before you run or bike will start the earning, and you can contribute your earnings to the charity by sharing your activity on Facebook.
C25K
If you are a beginner trying to make it to the 5K run mark, then the C25K app will help you achieve it. The app features a 30-minute long schedule for 3 times per week and within 8 weeks you will be able to achieve the 5K mark.
Runtastic
The Runtastic iOS Fitness app allows you to track your running duration with the pace and calories burnt. Apart from that, the application also lets you to download podcasts and audio books for $1 which are about 40 minute long so as to listen while on the run.
Daily Yoga
Yoga is really popular these days and the Daily Yoga application is targeted towards the beginners who need short duration virtual yoga classes. You also get music along with the classes and also a library that features different exercise and poses. If you would like advanced yoga classes and in-app features, you can opt for the $13.3 monthly subscription.
Liked our list of the best top 10 iPhone apps for fitness? Then do share this list with your friends who are into fitness and own an iPhone.
In case you wish to add an app of your preference into the list above, do leave your suggestions as comments below.